The Only App to Monitor Your Users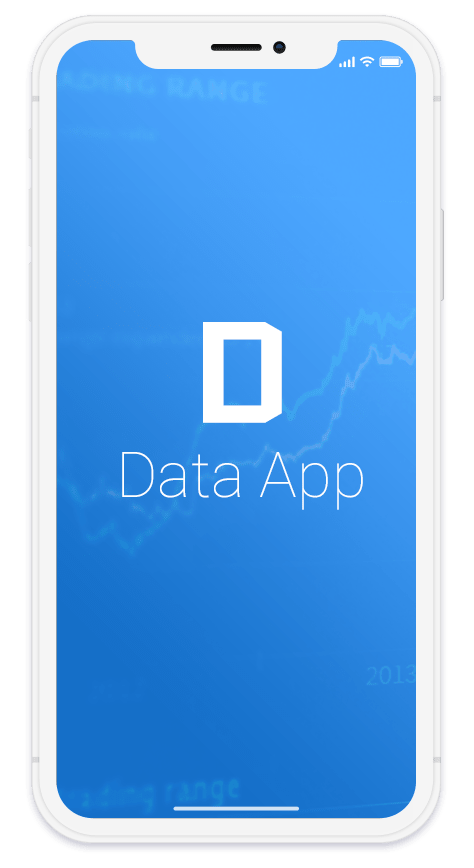 Subscribe to Request App Trail for Free!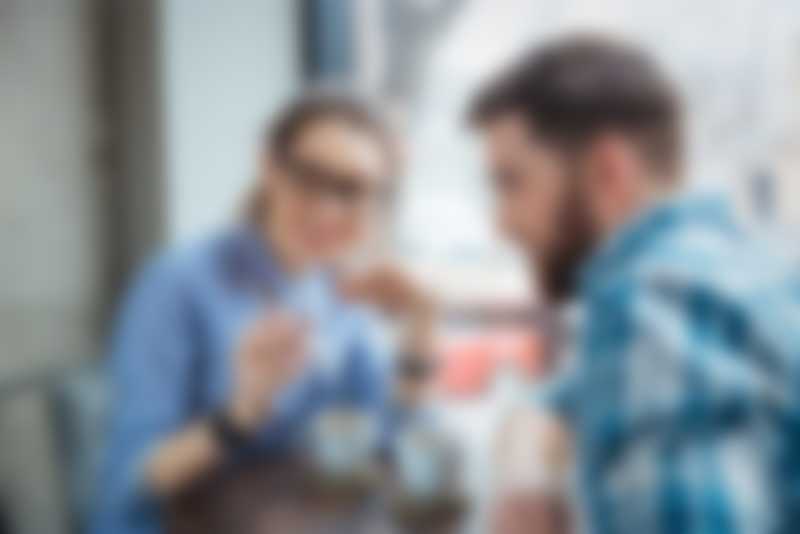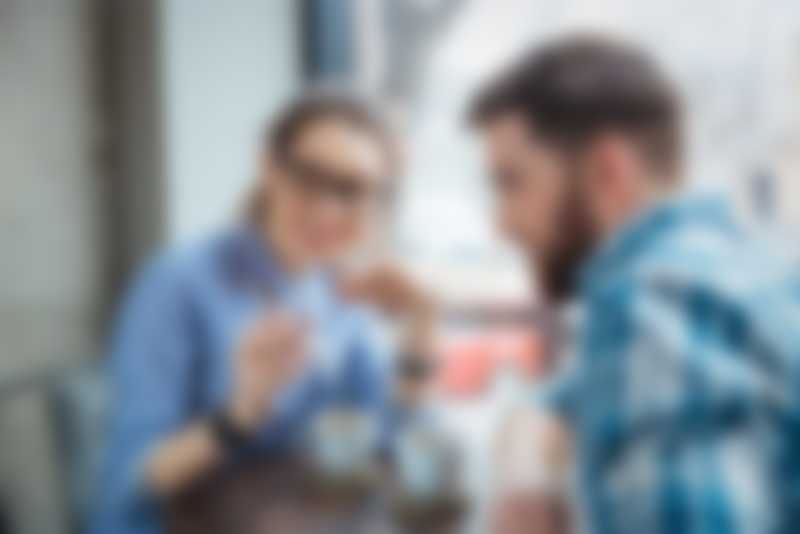 "Our experts work closely with you and your team to understand your digital goals so that we can deliver excellent results and on time. We specialize in digital marketing solutions and do not waste your time with 1507anything else or promise something we cannot provide."
Jessa Willson
Manager at GoProx