Personal URL Links & Landing Pages
"No other word or phrase is more compelling than using a person's own name!"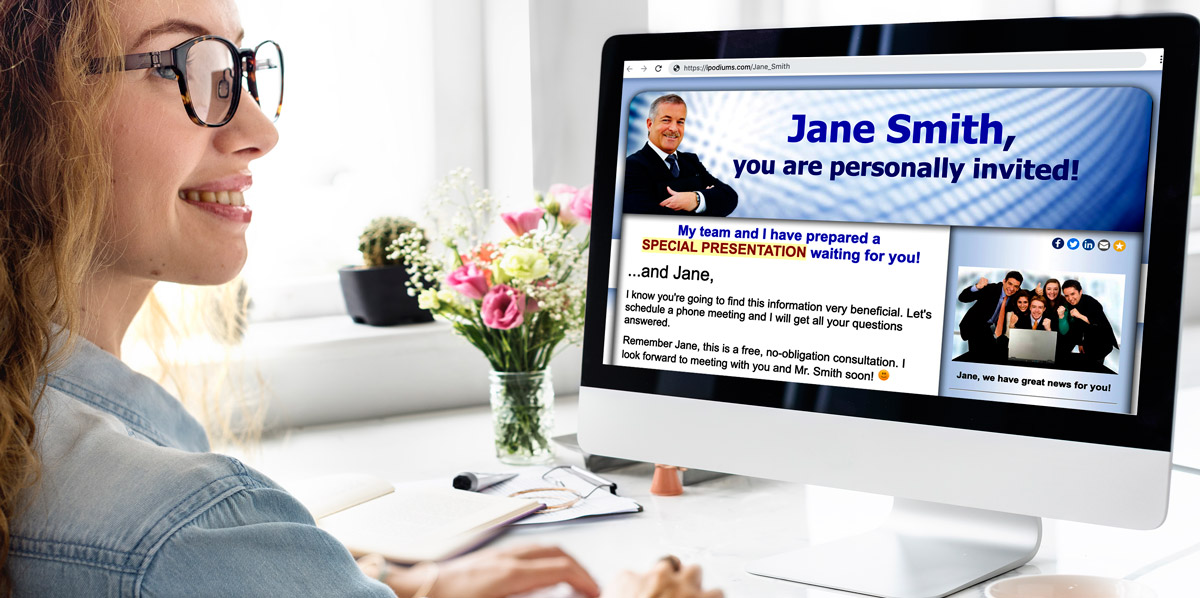 Order Today and Get 10% Off Using Coupon Code
Step 1.

Customize Your Landing Pages

Quickly & easily customize your page by adding your own content with PURL placeholders. Use ~first~ where you want your prospect's first name to appear and ~last~ where you want their last name to appear:

"Hi ~first~!" inserts your prospects first name, like: 

"Hi John!"

(names are automatically inserted when each prospect visits their Personal URL link)
---
Step 2.

Customize Your PURL Domains

Use our PURL link or register your own domain name to redirect to your personalized landing page. (We can set this up for you.)

YourDomain.com/John.Doe
---
Step 3.

Blast out your PURLs!

Include PURL links within your direct mail pieces and e-mail blasts. Use any Variable Data Printing service to create personalized letters & postcards. Use a third-party auto-responder service, like GetResponse or Aweber to create personalized e-mail blasts.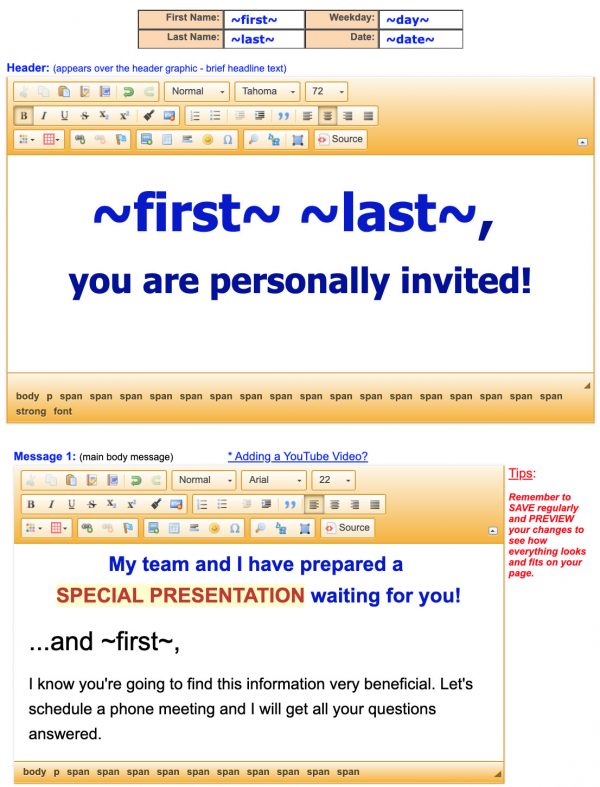 Increase your clicks and conversions.
Unlimited Personal URLs
Add any name after your domain and it will automatically generate a new landing page personalized just for that person.
Customizable Landing Pages
Easily add in your own message content to any of our customizable landing page themes.
Mobile Responsive Templates
Landing pages look great on all mobile devices, tablets, or any large-size screens.
PURL Alerts & Email Notifications
Receive e-mail alerts in real-time whenever someone submits your form, or even if they just visit your Personalized URL.
See how iPodiums® compares to other leading PURL services.
| | # of PURLs | Starter Plan |
| --- | --- | --- |
| iPodiums® | Unlimited | $17/month |
| Competitor #1 | 20,000 | $1,049 flat |
| Competitor #2 | 10,000 | $300/month |
| Competitor #3 | 1,000 | $95/month |
| Competitor #4 | 100 | $29/month |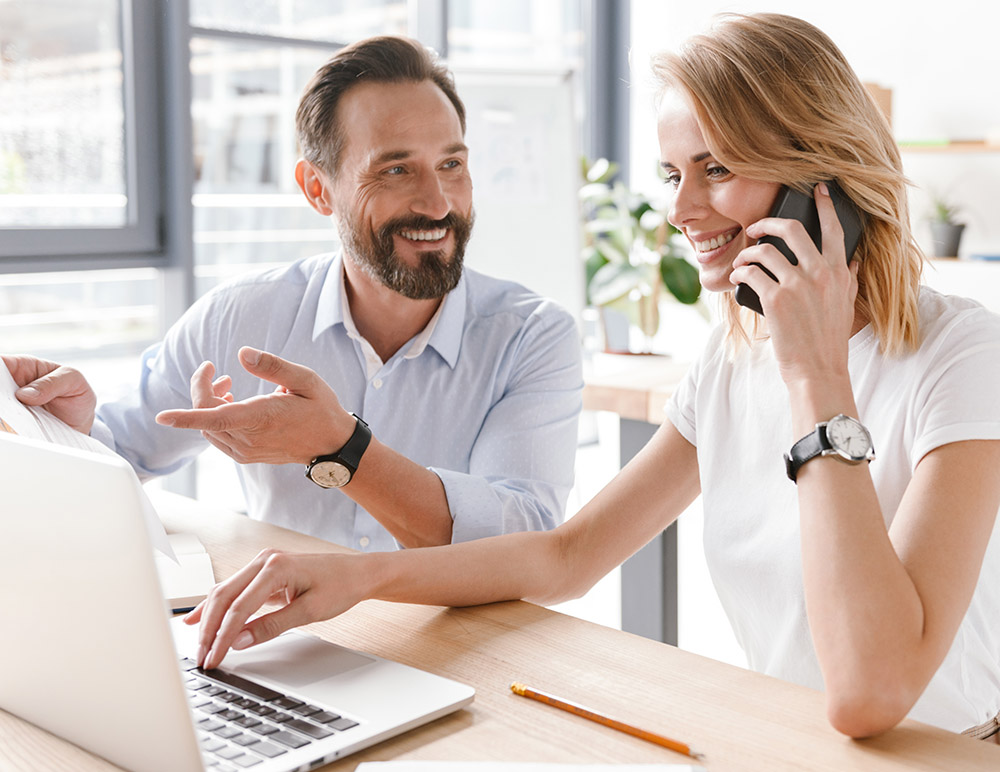 Personalized Landing Pages are Perfect for Follow-ups!
Adding PURL to all of your marketing campaigns can instantly boost your response rate and increase your sales & sign-ups.