4 Steps to a Successful
Online Business
Under Construction - Coming soon...
Digital Marketing
We also provide tangible results and measurable long-term value business.
This section is being updated.
xxx
xx
xxxx
Thank you for your patience
Visit the "Pricing Page to Learn More.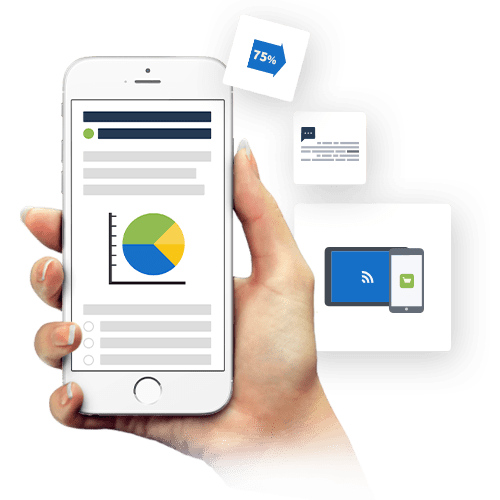 1. Brand Identity
Brand yourself and your company with your own domain name that can be used for PURLs
---
2. Email Marketing
E-mail marketing is still the best way to follow-up and build customer rapport.
---
3. Personal URLs
Personal marketing is the key to a successful campaign
Become an  iPodiums Member Today!